Player of the Month - Discover our Casino Player's True Stories
Congratulations to Jackson!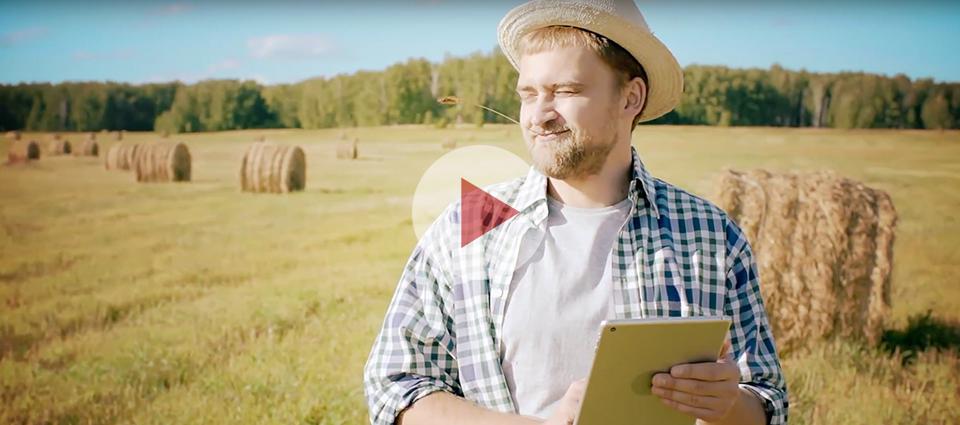 Jackson started playing Sweet 16 at 7:11pm, and didn't switch games once. Why? Probably because Sweet 16 has an EXTRA way to win. All winning symbols on Sweet 16 "morph," turning into other symbols so you can win again, with an increasing multiplier. He got $1,200 from the base game, then another $1,200 when those symbols morphed. But his big win during a feature: one spin gave him a huge $22,500 and the morph right after gave him another $11,800. By the end, he took in over $59,000.
Previous players of the month:
Congratulations to Robin!
Cupid's got a full quiver of arrows and is ready to spread the love. But... let's put that "love" and "romance" stuff aside for a minute. We have something important to talk about. Robin from Rockport had a slot date more exciting than any Valentine we've seen. Normally our big winners have to put in hours to reap the rewards. Robin did it in less than three minutes. Placing $2 bets on Rudolph's Revenge, and on just his 18th spin, he won $56,360.00. No stress, no dra