Player of the Month
Congratulations to Robin!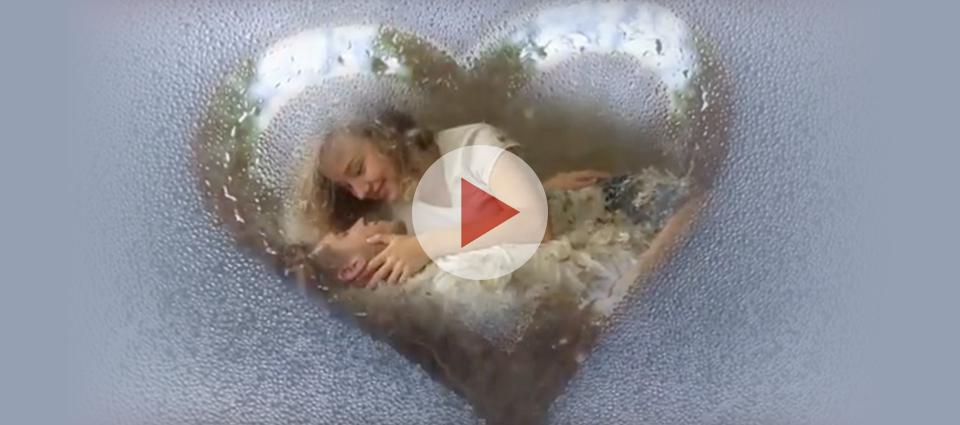 Cupid's got a full quiver of arrows and is ready to spread the love. But... let's put that "love" and "romance" stuff aside for a minute. We have something important to talk about. Robin from Rockport had a slot date more exciting than any Valentine we've seen. Normally our big winners have to put in hours to reap the rewards. Robin did it in less than three minutes. Placing $2 bets on Rudolph's Revenge, and on just his 18th spin, he won $56,360.00. No stress, no dra
Previous players of the month:
Congratulations to Alex!
Why is Alex our Player of the Month? It's not just because he won an insane amount of cash; it's also because we don't understand how he did it. Alex followed the usual slots strategy of increasing his bets as he won. Then it got weird. When Alex won $5,081 on a $25 spin, he dropped his bet down to $0.25! Then moved it back to $25 a spin, then down to $0.25, then BACK UP TO $125. Which we probably wouldn't have noticed, except that soon after he moved to $125, he hit a feat