Player of the Month
Congratulations to Alex!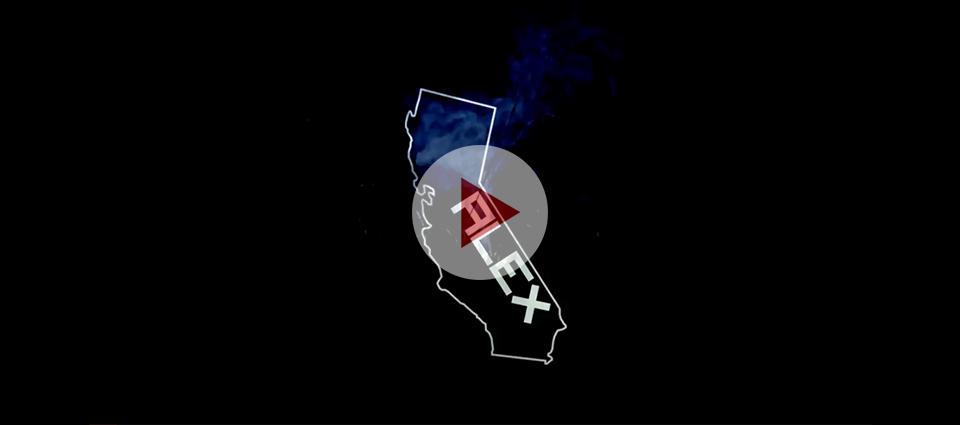 Why is Alex our Player of the Month? It's not just because he won an insane amount of cash; it's also because we don't understand how he did it. Alex followed the usual slots strategy of increasing his bets as he won. Then it got weird. When Alex won $5,081 on a $25 spin, he dropped his bet down to $0.25! Then moved it back to $25 a spin, then down to $0.25, then BACK UP TO $125. Which we probably wouldn't have noticed, except that soon after he moved to $125, he hit a feat
Previous players of the month:
Congratulations to Cole!
True story. Watch as Cole, who hails from Portland, play Loose Deuces, one of the only video poker games that lets you play 52 hands at the same time. Two things of note on this one: He's playing on his PC and he wins $104,000. Click here to see how.