real money specialty games
WHY PLAY CRAPS ONLINE
FOR REAL MONEY AT PLANET 7?
Feeling the urge to have a roll of the dice at the best online casino for real money? Then you've come to the right place! At Planet 7 online casino you can play craps online for real money anytime of the day or night!
PLAY CRAPS ONLINE AT PLANET 7 AND REAP THE BENEFITS!
As one of the world's oldest games, craps has long been a casino favorite. Here at Planet 7, we offer players only the best, state-of-the-art craps games to play for fun or real money.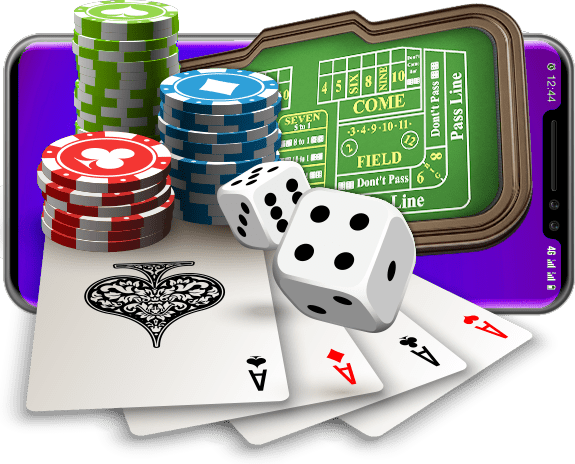 MASTER THE GAME OF CRAPS AT PLANET 7
With the help of our blog articles you will master a craps game as well as other specialty games in no time. Learn about the proper craps strategy, get to know the history of the game, when to bet and when to wait, as well as other important techniques for mastering real money craps.
MORE REAL MONEY SPECIALTY GAMES
If you like craps you'll also find a phenominal selection of other popular real money specialty games right here at Planet 7, including favourites such as Americana and European Roulette, Keno, Treasure Tree and the Banana Jones dice game.
Real money craps WINNER STORIES
CRAPS TIPS AND TRICKS

Beating the house is never easy, but one of the best ways to do so with any effectiveness is to keep your eye on the house edge. Different bets in craps have different house edges.

THE PASS LINE BET IS BEST
On the Come Out roll the pass line bet has a house edge of just 1.41% meaning you get less risk with possibly greater rewards.

After the Come Out roll in craps you'll have the opportunity to place what is called the Free Odds bet. A net with a house edge of zero and the best bet on the casino floor.
FUN FACTS ABOUT CRAPS
1
WHY ARE THERE SO FEW CRAPS TABLES?
When you go to a land-based casino you'll notice that there are generally fewer craps tables than other table games. The reason is that craps is more labor intensive for the casino, requiring four people to manage a table.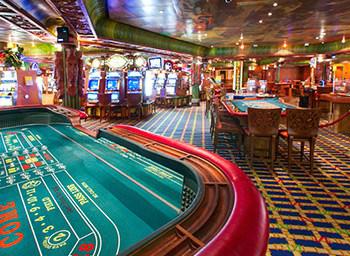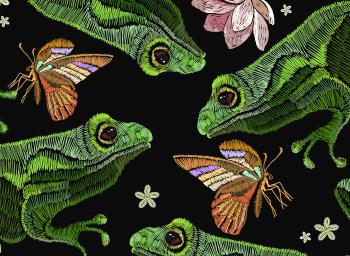 2
WHERE DOES THE NAME COME FROM?
The game of craps was originally called crapaud, from the French for toad. The reason is because in the game's early days players were required to squat on the floor to roll, making them resemble toads.
3
CRAPS SUPERSTITIONS
As the world's most common dice game, craps is shrouded in superstitions. One is that the number 7 should never be spoken around the table, even though statistically it is the most likely number to be rolled.