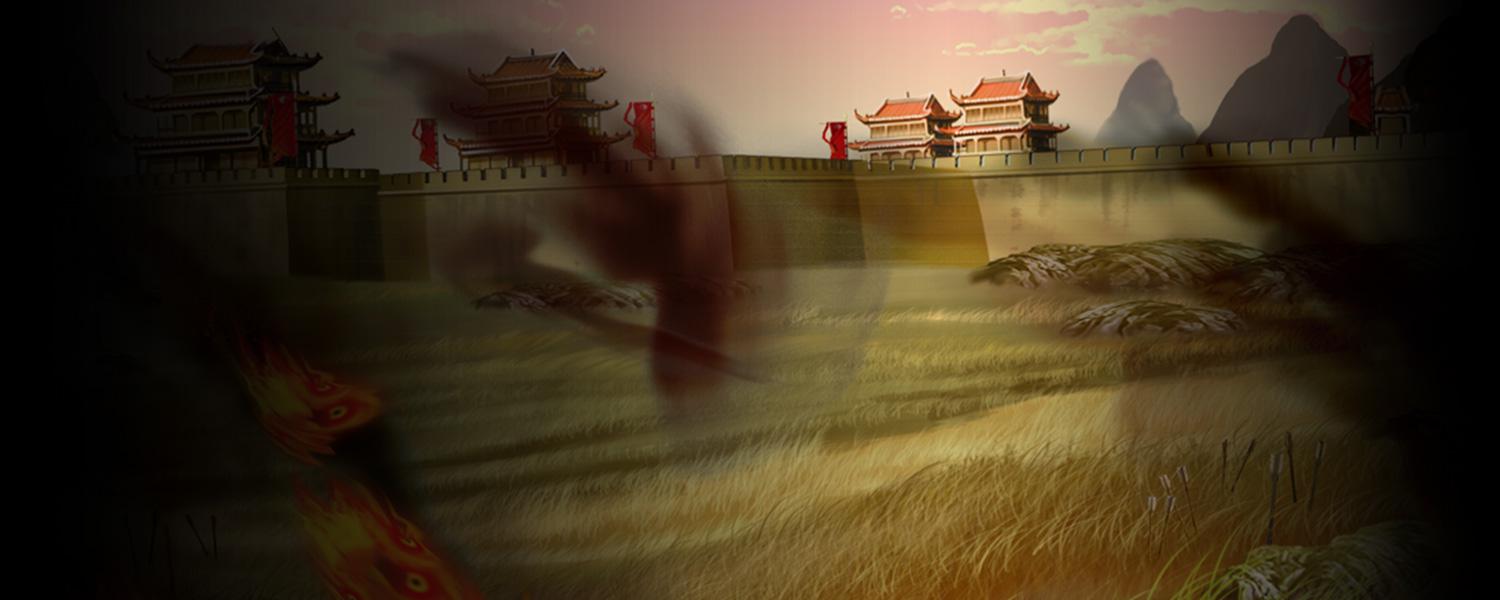 Casino Jackpots & Free Spins
14 free spins
EVERY DAY
on this week's featured game.
What you win, you keep!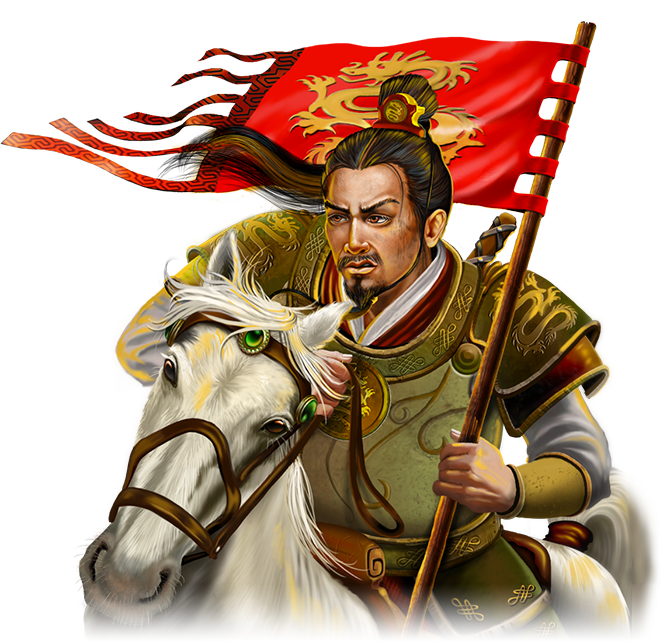 Players who have made a deposit in the last 7 days are eligible to take seven free spins on their cellphone and seven free spins on their PC or Mac on the featured Game of the Week. Just login, deposit and activate your daily free spins.
Recent Jackpot Winners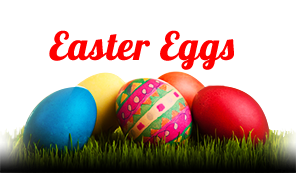 Easter Eggs
While the kids were out hunting for Easter eggs, Matt in Oregon sat in his car and played
Achilles
. Heard the random jackpot was over $50,000 and thought he'd kill a few minutes chasing it while the girls were out. Playing $5 a spin, all lines of course. You can play Achilles all day at that level, since it's medium volatility and pays as you play. Hits a nice little feature, bumping him up $45.50. that's a few more spins… one minute later, hits the random jackpot.
$50,321.40
.
True story
.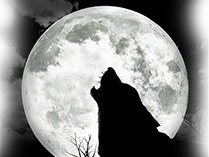 Coyote Cash
Tables turned as lots of people were chasing the
Coyote's Cash
six-figure jackpot recently. Player from Texas (no kidding) was banging on it, $2.50 a spin, $6.25 a spin, $12.50 a spin. Eating up his bankroll… calls it a day. Shuts the PC down. Opens a Shiner Bock. In the distance, the sun was setting, shadows getting long. A coyote howls. That's a sign! He's back on the PC and back on Coyote Cash, $6.50 a spin (all lines of course). Seventeen minutes in, hits it:
$123,2141.24
.
True story
.