real money specialty games
WHY PLAY KENO FOR REAL MONEY AT PLANET 7?
Playing Keno online for real money is a great way to pass the time and potentially strike it rich. Keno is played using cards with numbers from 1 to 80. Like in a lottery, players select which numbers they would like to be on before 20 winning numbers are drawn at random.
BEST REAL MONEY KENO
BONUS CODES
Use your real money Keno bonus codes to boost your bankroll. At Planet 7 we offer a wealth of keno online bonus codes to boost your bankroll, play time, winning potential, and adrenaline filled fun into the stratosphere. Check out our amazing selection of different Keno bonus codes today and step into the winner's circle.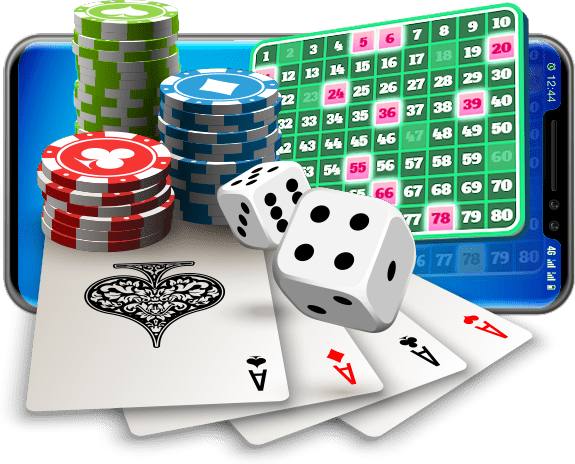 MASTER THE GAME OF KENO AT PLANET 7
With the help of our blog articles you will master the keno game as well as other specialty games in no time. Learn about the proper keno strategy, get to know the history of the game, how to pick the winning numbers, as well as other important techniques for mastering real money keno.
OUR MOST POPULAR REAL MONEY SPECIALTY GAMES
Specialty games like craps, European and American roulette and Keno are all the rage these days. Check out some of the most popular and awe-inspiring specialty games right here on Planet 7 and tap into our real money specialty games bonuses today!
Real money keno WINNER STORIES
REAL MONEY KENO - TIPS AND TRICKS

When it comes to picking winning Keno numbers one of the most popular ways to go is to pick your numbers using your birthday, family and friend's birthdays and anniversaries. You never know when the universe will come together just for you and you loved ones to dole out a winning Keno game.

Math lovers have found that certain Keno numbers actually have a higher chance of being drawn over time, whereas other have a lower chance. There numbers are referred to as hot and cold numbers. Check out our article here for more on hot and cold numbers.

Every culture the world over has a set of numbers they consider lucky. In North America the number 7 is considered lucky, e.g. there are 7 days in a week, 7 virtues, God created the world in 7 days, etc. In China and Japan eight is a lucky number as the pronunciation resembles the words for prosperity and wealth. Try using your own special lucky numbers when you play real money Keno.
MYTH AND FACTS ABOUT REAL MONEY KENO
K
KENO IS A HOUSE GAME
Many potential players avoid Keno because they hear it is a house game, meaning it's rigged. This is not at all true. While Keno does have a high house edge, random number generators ensure that each and every draw of a number is a statistically unique event, ensuring fair play.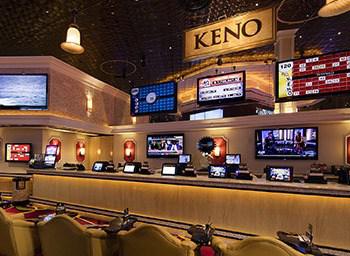 >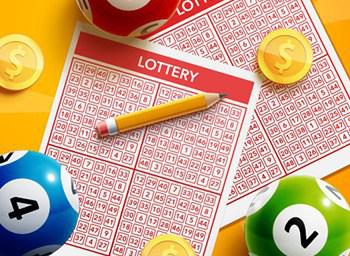 W
WAY TICKETS ARE WINNERS
This is another keno myth. Many players believe that Way tickets, those that allow you to play multiple games of Keno as the same time, can increase your odds of winning. In fact, no matter how many tickets you play at the same time, while you will have more chances to win, the actual odds of winning on any given ticket remain the same.
S
SUPERSTITIOUS ABOUND
As with any lottery-based game, keno is filled with superstitions. People believe all sorts of things regarding winning number combinations. While these superstitious may go a long way to making an individual player feel better about their number choices, in fact no matter what strange rituals you engage in, the odds of winning still remain the same.