One of the best things about online gambling is the fact you can place bets and have the potential to win huge sums of cash with just a few clicks. However, not all online sites are able to offer multiple gambling options and bonuses. Quite often, you'll find online casinos such as Raging Bull Casino and sports betting sites are limited to offering either casino games or a sportsbook, but there are exceptions and some places can offer both. We thought we'd explore the common differences between online casinos and sports betting sites so you know exactly what to expect if you choose to gamble at either. 

Classes of Games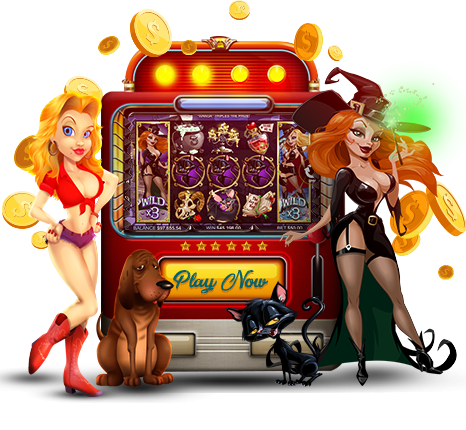 When you access an internet casino, you'll immediately notice the vast selection of casino games they offer including the less traditional varieties such as keno, Sic Bo, bingo, or exotic versions of poker. A sportsbook or sports betting site, on the other hand, would only be likely to host a small selection of casino games, as the primary market is sports matches, tournaments and races. Sportsbooks such as William Hill and Bet365 have been granted the ability to offer games like online slots in recent years (even a few scratchcards), but you're highly unlikely to come across a roulette wheel or blackjack table with a sportsbook.

Betting Options

Again, because the classes of games are very different between the two gambling formats, this also means that the betting markets are different too. At online casinos, you would place bets according to the rules of each game – which can vary substantially from one another. In sports, the bets tend to be quite similar for each game i.e. parlays, over/under lines, total goals, etc. In addition, you'll often find that the betting requirements can be different for internet casino games; you might pump $1 bets into slots, but the minimum requirements for some sports bets can be as much as 100 bucks.

Odds and House Edge

The house edge is usually depicted in percentages in casino gambling. In sports betting, the odds tend to be displayed in either decimal, fractional or American (also known as the moneylines). There are no differences in how payouts are calculated in these formats; it is simply how they are presented and traditionally used in different countries/cultures. In casino gambling, the odds for each game are pretty much the same across the board. The same goes for the different moves and possible outcomes in casino games, which can have a significant impact on the house edge.

Skillset

You don't need to be a mastermind to find success in betting at online casinos or sportsbooks, as many of the betting options come down to chance. If, however, we're talking about skill-based casino games such as poker or baccarat – knowledge and practice go a long way in comparison to placing a basic prop bet on a soccer game. Don't let this fool you into thinking that placing strategic bets in sports betting is easy though! Most successful bettors have extensive knowledge of the sport itself, team performance, match history, main opposition, players' strengths and weaknesses, and more. This confidence and knowledge can take years to build up!

Rewards and Bonuses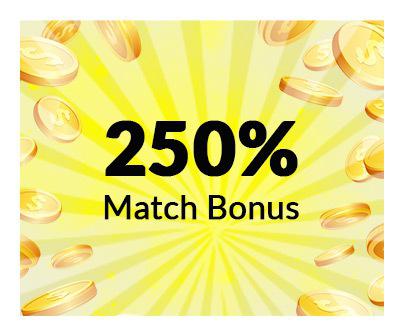 Both online casinos and sportsbooks are known for offering great welcome bonuses to newly registered players. For online casinos, this could come in the form of a no deposit bonus, free spins to use on selected online slot games, comp points, and other incentives. Sportsbooks and betting sites will normally offer free bets to use on specific tournaments, additional bonus credits to use when the bettor puts down a minimum deposit, or up to a certain percentage amount on their first few deposits.

Timing and Availability

While both sides of the gambling industry turnover a lot of money through the games and betting options they provide, there is a big difference between the availability of sportsbooks. This is because unlike online casinos that operate 24 hours a day, you're only able to place bets on your favorite teams and players when they are playing a game. This is why many bettors end up opting for smaller league games because their chosen chalks didn't qualify, incurred an injury, or come faced with other affairs which prevented them from taking part. Internet casino games don't have these problems – the worst-case scenarios for these establishments would be if a game was pulled for containing bugs/errors or the servers crashed.

Player Demographic

There are millions of sports fans worldwide, however, not all demographics are inclined to place bets on these games due to state laws and age restrictions. What is known is that sports betting in the US is evidently more tailored towards younger males; the American Gaming Association carried out a survey last year to determine the average age of core bettors in the states, with results showing that 45% were males aged 23-34. The demographic driving the most revenue and demand in internet casino gaming is the players in the 36-41 age group. This doesn't mean internet casino games aren't catching the attention of millennials though, particularly when you look at the surge in mobile gaming and live dealer casinos the last few years.

Conclusion

As you can see, online casinos and sportsbooks carry similar properties, but there are many differentiations when it comes to the betting options, game selection, as well as the availability and level of support. What really sets them apart the most is how easy it is to get started: internet casino games are forgiving in the sense you really don't need much knowledge to practice to get accustomed to how they work; sports betting, on the other hand, is something that requires extensive knowledge of the games, rules, players, plus some high levels of commitment in order to keep up with the latest trends and last-minute game alterations.