Blackjack is an all-time favorite card game in casinos and has been since the 1700s. Hundreds of skilled players have beaten the dealer since that time, but there's only a handful who have been so adept at blackjack and recognized for it that they've made it into the history books, or better yet, wrote books on the game themselves.
Here's a little insight into the background of these men, along with their achievements and how they grew to be known as the 10 best blackjack players of all time.
Bryce Carlson
Bryce Carlson is the mastermind behind the book "Blackjack for Blood". He didn't start playing blackjack until the 1970s, but his unique playing strategies and the tips he acquired from other players helped him to become one of the most regarded figures of online blackjack games by the 1990s.
Despite being far from amateur, Blackjack for Blood is a comprehensive strategy book written and marketed at those looking to learn the art of the game and helps them analyze their playing approach. While he was writing this book, Carlson and his peers were still nurturing their own skills at online casinos and competing against each other for stakes.
Even though Carlson was extremely skilled and successful, he openly admits that the highs certainly didn't come without lows. In an interview, he stated how he once had a 47-hour-long losing streak, which took another grueling 141 hours before he finally recouped his losses.
Another one of Carlson's biggest achievements was his Omega II Blackjack Machine, which enabled him to analyze his own game tactics. He also developed a similar software known at the Omega II Blackjack Casino a few years later.
Interestingly, Carlson remains in the shadows ─ nobody knows what he looks like, or if Bryce Carlson is even his real name.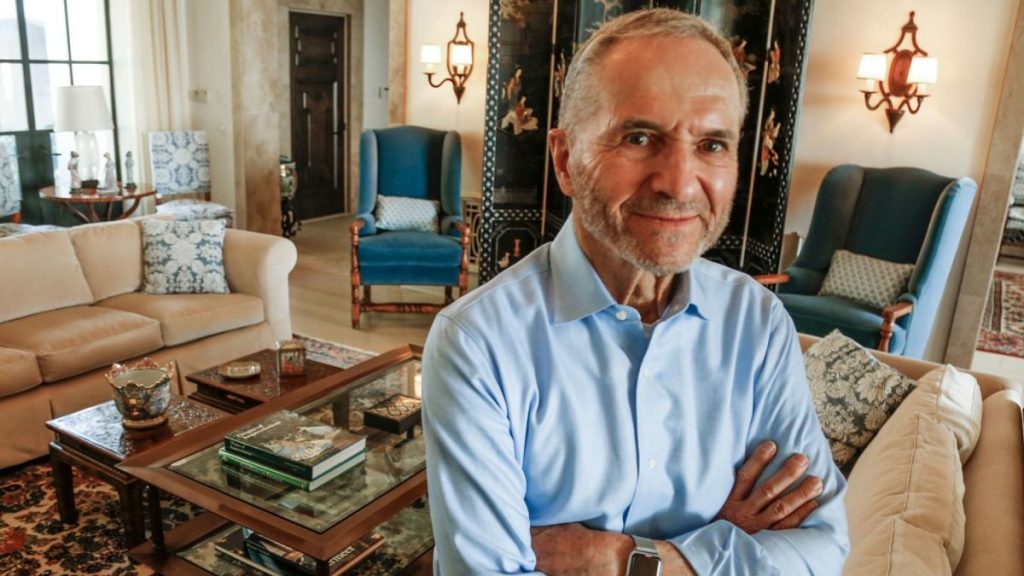 Edward O. Thorp
Edward O. Thorp is a hedge fund manager and maths professor from Illinois. He is also an incredibly talented blackjack player who was one of the first people to discover that the house edge could be beaten by mathematical probability alone.
He created a method of card counting that saw him collectively win more than $11,000 at Vegas blackjack tables in one weekend. News of his academic technique and success quickly spread among the blackjack community, and by 1966 he was prompted to write his first book revealing the logic behind his card counting method.
Beat the Dealer sold over 700,000 copies worldwide and saw him earn a top spot in the Blackjack Hall of Fame. Thorp has also written similar books on probability for beating the stock market and winning at several other casino games such as backgammon and baccarat.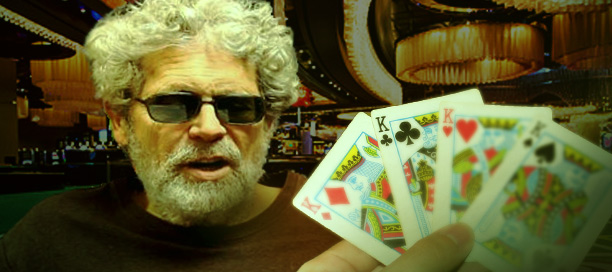 Arnold Snyder
Arnold Snyder is another professional blackjack player who carved out his career through gambling in casinos, then published several books on his experiences, including Black Belt in Blackjack, The Blackjack Forum, and The Blackjack Shuffle Tracker's Cookbook.
He was the first author to publish a book on the concept of deck penetration (in card counting), and he published the first-ever mathematical analysis on various types of blackjack card shuffles and how to keep track of them.
Snyder's innovative research and professional gambling strategies also put him in the Blackjack Hall of Fame alongside Bryson. He is said to be one of the seven original inductees and is still regarded as one of the best blackjack players of all time.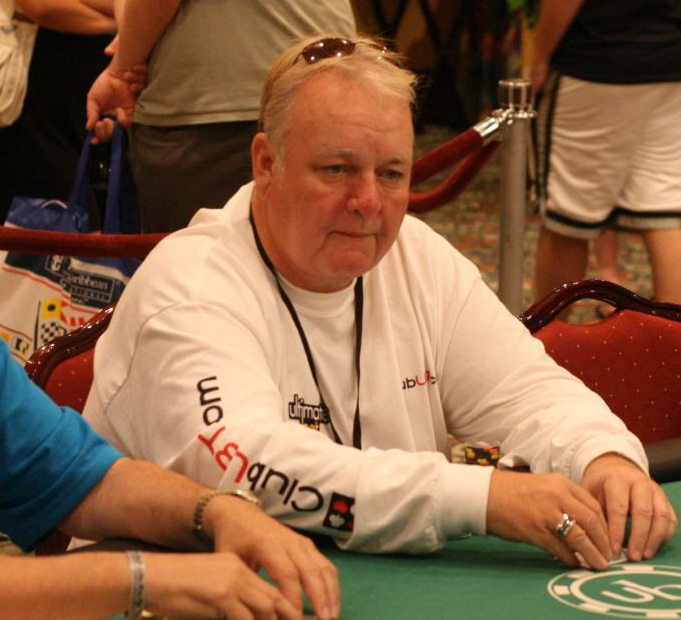 Russ Hamilton
Russ Hamilton was the WSOP champion in 1994, but while his poker profession has made him a profitable living over the years, he is also an extremely skilled blackjack player. After leaving the poker world, he moved to Las Vegas when he was 36, and it was there that he invented his own tournament derivative called Elimination Blackjack.
While it worked with the same principles of traditional blackjack tournaments, the community favored it so much that it eventually became part of the Ultimate Blackjack Tour and was televised for 2 seasons.
Despite his achievements, Hamilton has had a few runs with the law since his gambling career began, including using software to cheat other players out of $6.1 million in a 2008 poker tournament.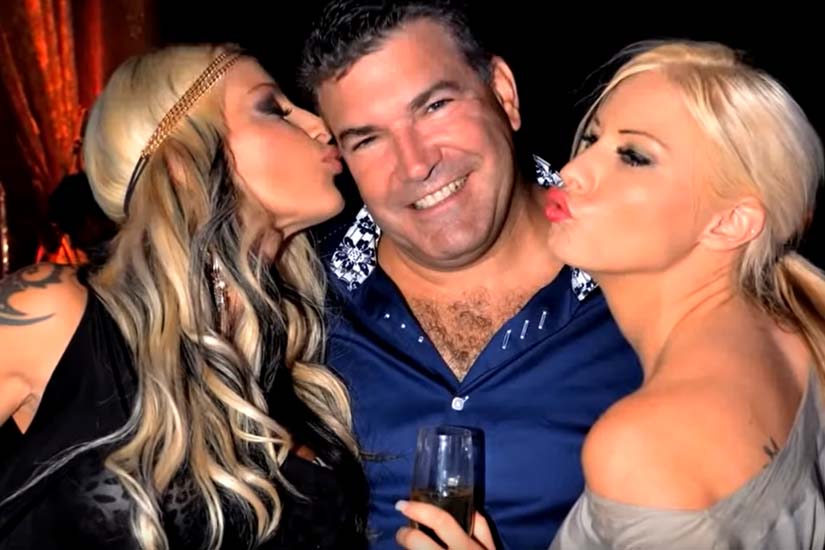 Don Johnson
Casinos have always seen Don Johnson as a force to be reckoned with, namely due to his outstanding blackjack skills and intrepid betting tactics. Within 6 months, he won more than $15 million at three Atlantic City casinos, winning around $800,000 per hand.
Even though there was no evidence against him for counting cards, casinos still feared Johnson, with Caesar's even going as far as to ban him from playing at their establishments. However, during the 2008 financial crisis, casinos were so desperate for business that they asked Johnson to come and play at their high stakes tables.
He agreed, but only under the condition that he could make some slight changes to the rules: the casino must refund 20% of his losses for 6-8 deck games where losses exceed $500,000, and the dealer must stand on soft 17. Unbeknown to Johnson at the time, that last rule stuck and is now applied to practically all variations of blackjack around the world.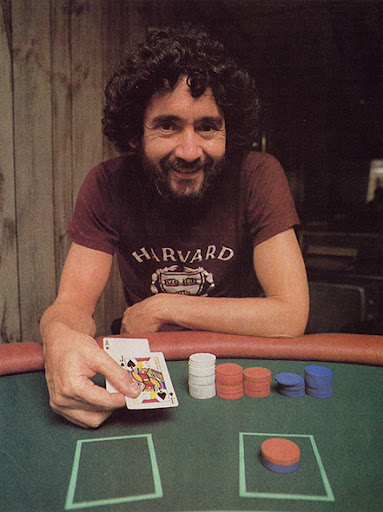 Ken Uston
Ken Uston sadly passed away in 1987, but his legacy still lives on in the gambling world. He was an author and professional blackjack player who took the casino world by storm in the 70s.
Uston was also a mathematical genius who developed a real talent for card counting after pro gambler Al Francesco introduced him to the technique during a poker game. He then developed his own team card counting strategy, winning millions at casinos across the globe.
From that moment onwards, Ken was unstoppable, and despite being banned at multiple casinos and undergoing three lawsuits, he would always manage to bag a seat at the table by dressing up in various disguises.
He wrote several books before his death, including The Big Player, One-Third of a Shoe, and Million Dollar Blackjack, and a whole book guide series on computer systems. Uston was such a notorious player that the History Channel even released a 2005 documentary about his achievements and successes called "The Blackjack Man".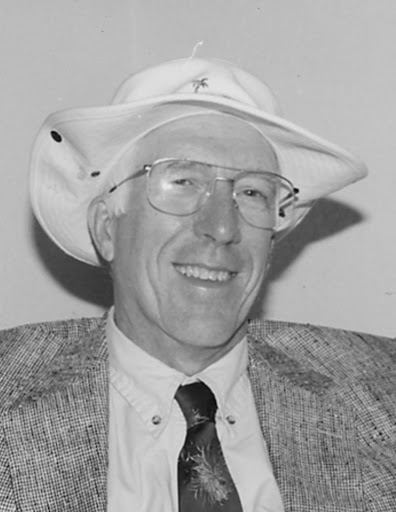 Standford Wong
Stanford Wong, aka John Ferguson, is a best-selling gambling author most known for his 1975 book Professional Blackjack, which he published when he was studying finance at Stanford.
By the time he finished his Ph.D. in 1985, he'd already formed a team of 6 players who won over $200,000 across 8 tournaments competing in blackjack, craps, and poker games in Las Vegas casinos.
Wong also invented one of the first commercially available odds analyzing software called "Blackjack Analyzer", earning him an induction into the Blackjack Hall of Fame in 2002. Besides his book, he has authored and co-authored over a dozen different gambling guides and continues to publish his monthly newsletter, Current Blackjack News, via the site BJ21.com.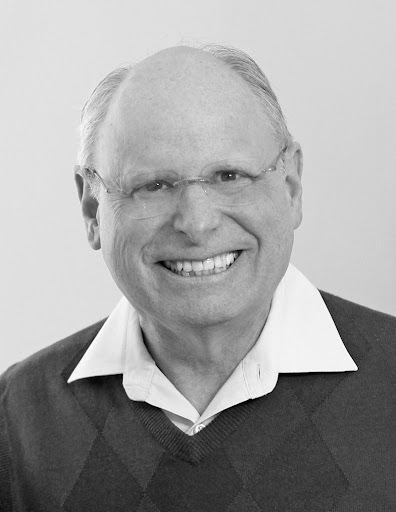 Don Schlesinger
Another blackjack extraordinaire and gambling author is Don Schlesinger. Born and bred in New York City, Don played his first game of blackjack in Las Vegas in 1975. By 1976, he had taught himself how to count cards, but before stepping into his professional blackjack career, he first took up the position of executive director at a Wallstreet investment bank.
After retirement, he decided to dedicate the rest of his life to playing and writing about blackjack. His contributions to the game include everything from risk analysis and team play to floating advantages and optimal betting strategies.
Even though Don has a degree in mathematics, he claims in his book Blackjack Attack: Playing the Pro's Way that card counting isn't as complicated as it seems, and with quick calculations and regular practice ─ anyone can master the technique.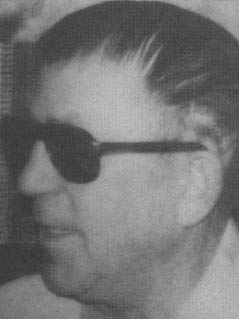 Lawrence Revere
Lawrence Revere went under various aliases during his time as a pro blackjack player, including Paul Mann and Leanard "Specs" Parson. He died of cancer in 1977, but he is still considered one of the most influential blackjack players in gambling history.
As a former casino pit boss and mathematician, he knew how to play both sides of the fence; when he was dealing, he would advise the dealers and advise the players when he was placing bets on a game.
As controversial as his blackjack strategies appeared to the community, he was also the man who invented the first blackjack strategy chart, which is still used in both online and offline variants of the game today. He also wrote a book called Playing Blackjack for Business which discusses certain card counting techniques and even features a system that was named after him.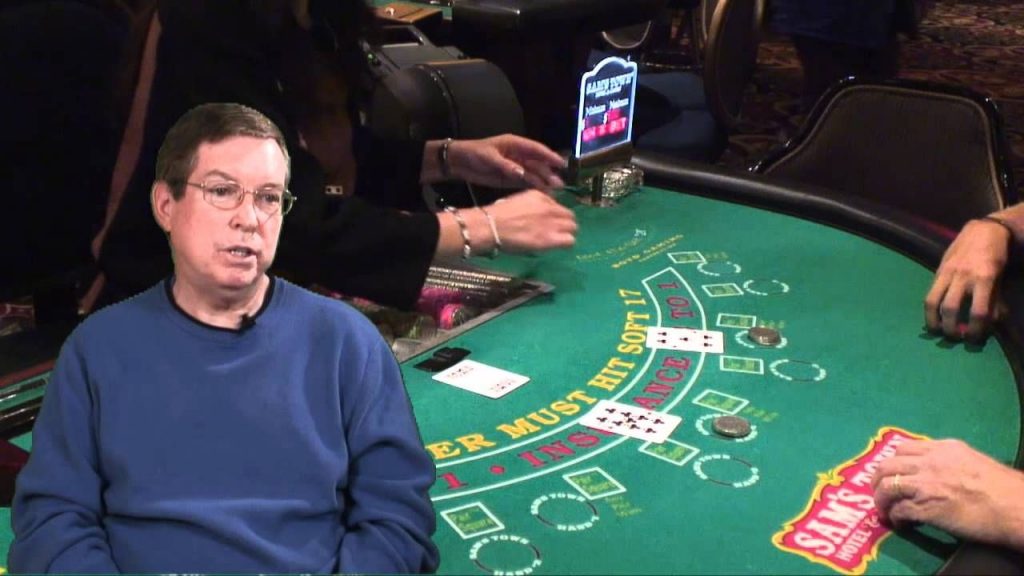 Henry Tamburin
Henry Tamburin wrote the popular book Blackjack: Take the Money and Run. He played his first blackjack game when he was just a graduate, and after a devastating loss, he decided to learn from his mistakes by extensively studying the dynamics of the game.
Thanks to his mathematical expertise, he found he could count cards effortlessly and learn the basics of different blackjack strategies to further his advantage. Tamburin also attended multiple gambling festivals to improve his skills and pick up tips from other players.
Before writing his book, Tamburin took part in the Ultimate Blackjack Tour tournament and published over 700 different articles on blackjack side bets, bankroll management, card counting, and other topics on casino games such as poker and craps.
Conclusion
Blackjack is a game that may rely on an element of chance, but with the right skill, strategy, practice, and determination, anyone can become a master at the game. Each one of these men revolutionized the way play blackjack in some way, whether it be through the help of a strategy chart, an odds analyzer or just sharing their general tips, knowledge, and expertise about the game ─ these players are an example to the gambling world and prove that one way or another, you can beat the house.