Enjoy Casino Gifts & Promos with the Players Rewards Card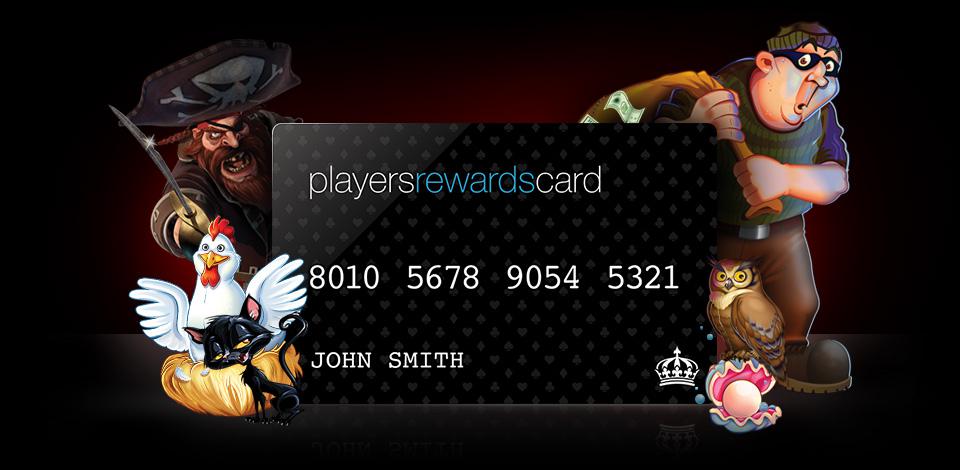 Here at Planet 7 we are light-years ahead in the payment processing space. While we can claim with pride our US credit card acceptance rates lead the industry, we are constantly looking for new ways to make our product better, and more suited to your needs.
One of our most exciting advancements is a partnership formed with the Players Rewards Card (www.playersrewardscard.com). By using this card, much like how you would use a credit card, you can fund your account with real money to play all of our casino games.
We charge no fees or other charges for using the card, and you can use it in any amount (as long as you meet our minimum deposit requirements). The best part is that the card will come to you charged with money, letting you use it immediately once it's in your hand.
If you don't have a card, just head to the site and add yourself to the mailing list. You will get your card in the mail, and then you will be ready to give Planet 7 a licking!
Will you be the next jackpot winner?